The concept of YETTEC and designing for everyday carry (EDC) began with founder, Mark Hooper, looking for something useful that his children could buy him for Christmas. "There were dozens of small multi-tools out there but none of them gave me confidence in their ability to perform as I'd want them to". Mark decided it was time to design his own, and with that, YETTEC was born.
Technology for action
We design no fuss, reliable, everyday carry tools and outdoor equipment for demanding people – you.
It's a lifestyle choice – whether it's for your every day carry, or for those more challenging situations we provide reliable, great looking products that help you get the job done.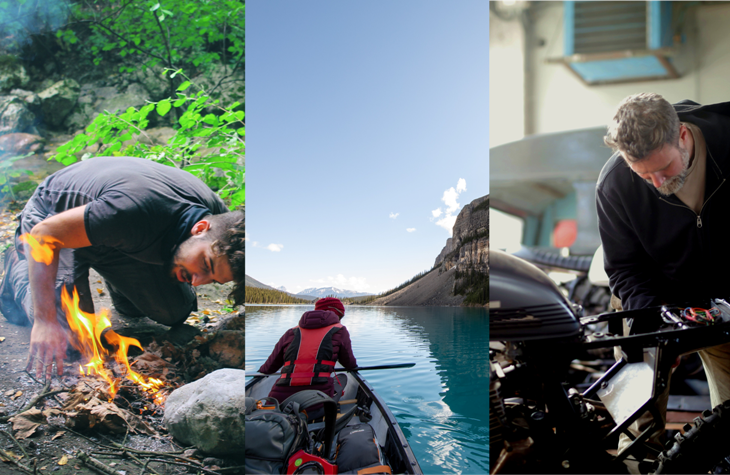 Task driven for success
Engineers typically shy away from 'gizmos' knowing that tools should be designed for a specific purpose and that multi functionality can be a compromise on practicality. We design tools and don't add function for the sake of it! Tools that we want to use. That means we know you'll want to use them too!
Reliability with style
Tools need to be durable and practical in how they are used, and trusted by those who rely on them. However, that doesn't mean that they shouldn't look good! Great looking designs should add to your confidence that they will work as expected in any situation. That's our mission, do you ask for more?